James M. Jabara – Member 1966 – 2022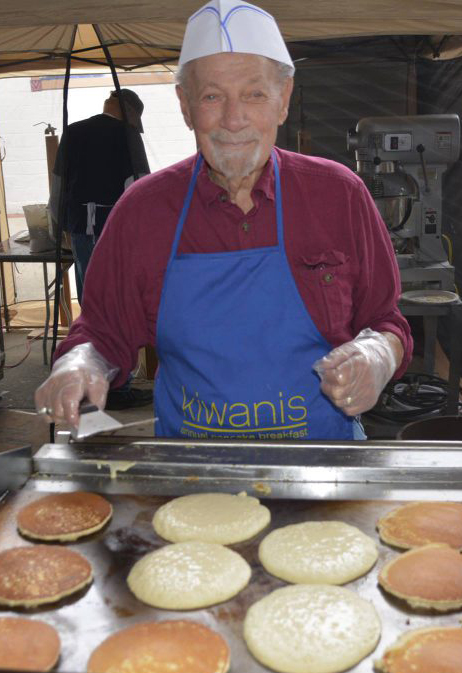 List of accomplishments:
Charter member of Colonial Plymouth
First President of Kiwanis Club of Colonial Plymouth (1966-1987)
Mayor of the City of Plymuth from 1967-1969
In 2000 Jim was inducted into the Plymouth Hall of Fame
Other information …………………………………..
Comments from members and friends.
Feel free to add your personal comments and stories about Jim for our group to share.